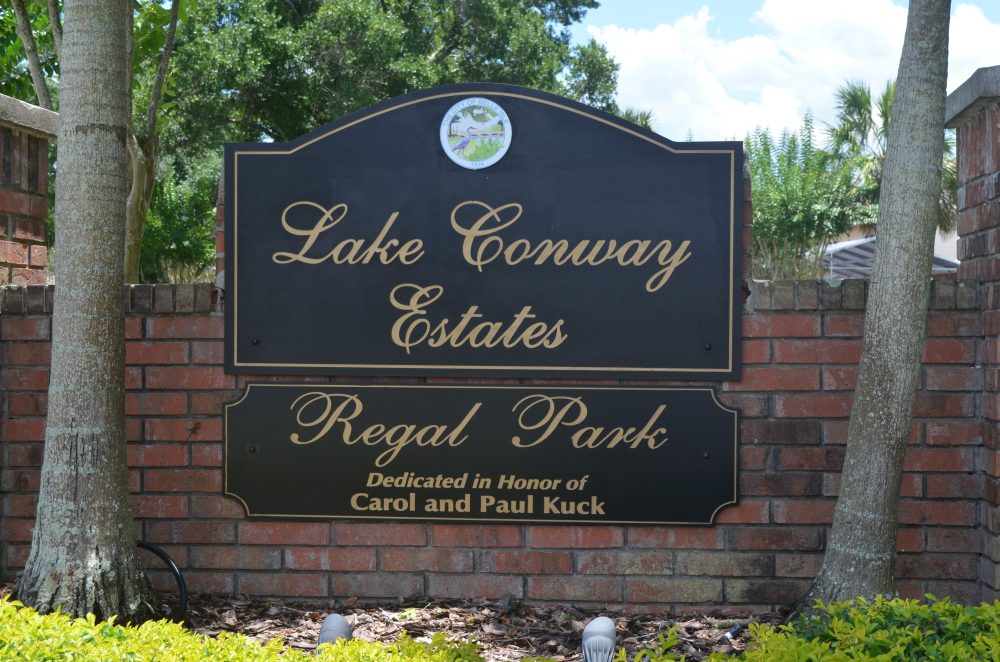 OUR HISTORY
Beautiful Belle Isle Community Since 1960
Lake Conway Estates was developed from land that was part of the Sarah Cullen estate. The first families took up residence in 1960. Efforts by homeowners Walter Miemann, Robert Lee and others resulted in an organizational meeting to start Lake Conway Estates Residents' Association on July 23, 1961.
The first association meeting was held on April 19, 1962. Bylaws were ratified on May 14, 1962, and the residents' association was incorporated on November 24, 1965. On November 3, 1987, residents voted for annexation into the city of Belle Isle. Our neighborhood is represented by two Belle Isle city commissioners.
Today there are 453 homes in Lake Conway Estates and thanks to our dedicated volunteers over many years, a strong residents' association has evolved with fine recreational properties for all members to enjoy.
Strong Sense of Community
OUR BEAUTIFUL CITY
Serving Our Community Since 1924
Established in 1924, the city of Belle Isle is home to more than 6,000 residents who enjoy its lush landscape and surrounding chain of lakes. It is home to Lake Conway, one of Greater Orlando's largest lakes. There are 11 public parks and four public boat ramps. The city boasts two fitness trails, four and seven miles long.
Belle Isle has its own police department and is also home to Cornerstone Charter Academy, a SACS Accredited, tuition free K-12 public charter school. The school is "A" rated and offers Project Lead the Way biotechnology and life sciences curricula for middle and high school students. Belle Isle residents receive first-choice admission status to the school as space allows.
City-sponsored events include an annual Christmas Tree Lighting, Easter Egg Hunt and Fall Festival. Events supported by the city and organized by volunteers include a "sleigh" ride through the city by Santa, a toy drive, and the Conway boat parades.