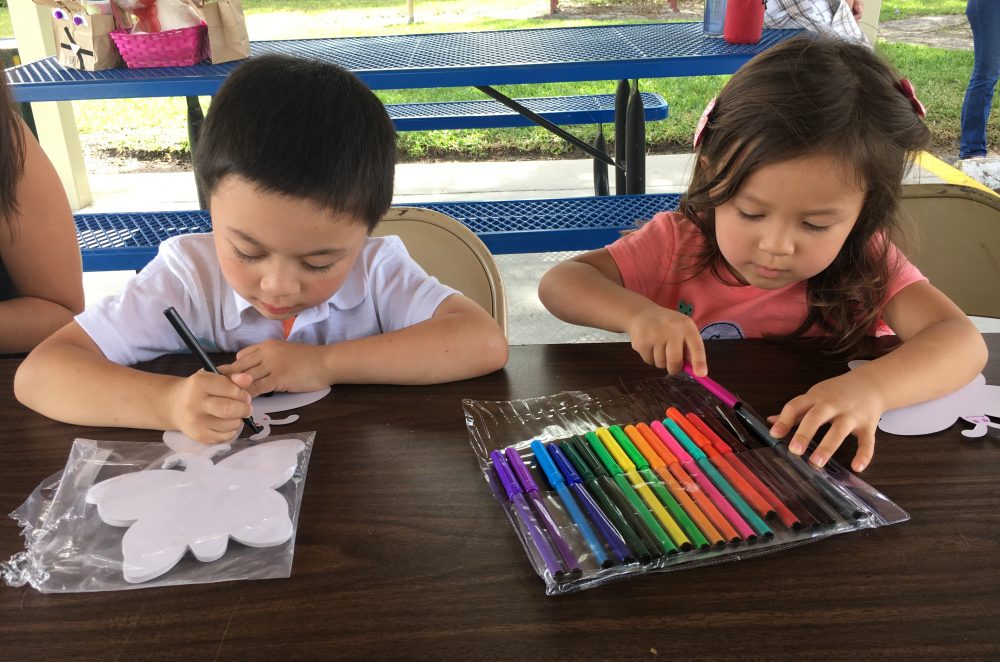 READY TO JOIN?
We Make It Very Easy
Membership dues cover the period of September 1 through August 31, annually. Payments received by the date of the annual meeting, will reflect a $25 discount off the annual membership dues. Payments received after the general meeting will reflect the full membership dues of $150. Membership dues for residents new to the neighborhood may be prorated.
Complete Member Application
Please click on the button below to read the rules and regulations, then download and complete the required Membership Agreement. Once complete, please email it to [email protected]
If you prefer to pay by check or if you are interested in joining as a new member, please send an e-mail.
The use of this PayPal feature is intended only for Lake Conway Estates residents paying their annual membership dues.
ANNUAL DUES:
Pricing via PayPal includes a $5 convenience fee for a total of $155.
If you have paid and not received your keys/sticker, please send an email to

[email protected]

, call or text message 407-602-4994.