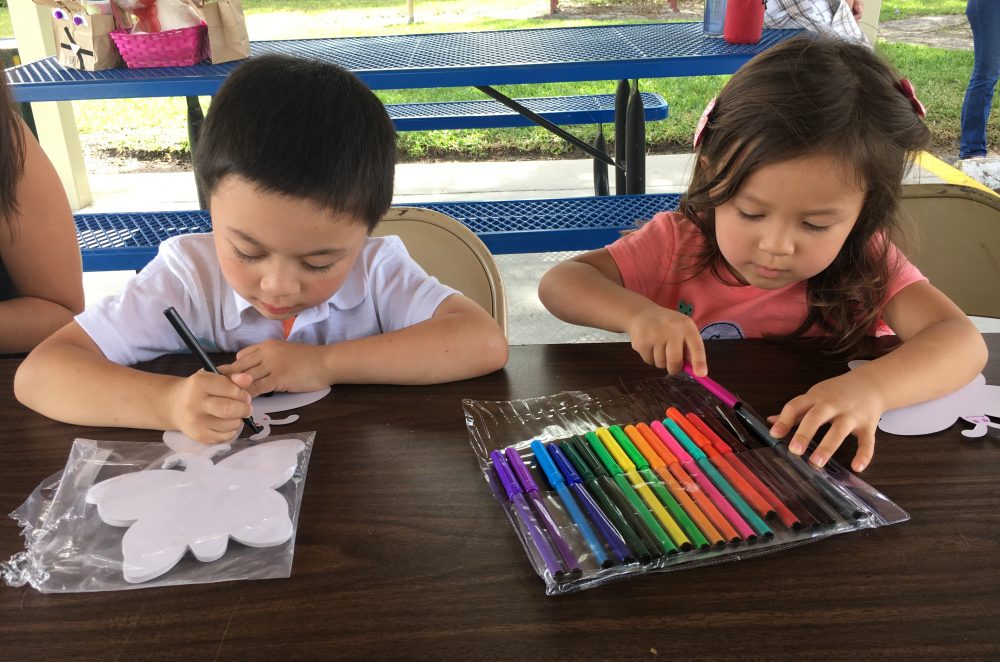 READY TO JOIN?
We Make It Very Easy
Membership dues cover the period of September 1 through August 31, annually. Payments received by September 10th, before the annual meeting, will reflect a $25 discount off the annual membership dues. Payments received after the general meeting will reflect the full membership dues of $150. Membership dues for residents new to the neighborhood may be prorated.
If you prefer to pay by check or if you are interested in joining as a new member, please send an e-mail.
The use of this PayPal feature is intended only for Lake Conway Estates residents paying their annual membership dues.
Pricing via PayPal includes a $5 convenience fee for a total of $155 for standard dues.
If you have paid and not received your keys/sticker, please send an email to

[email protected]

, call or text message 407-602-4994.